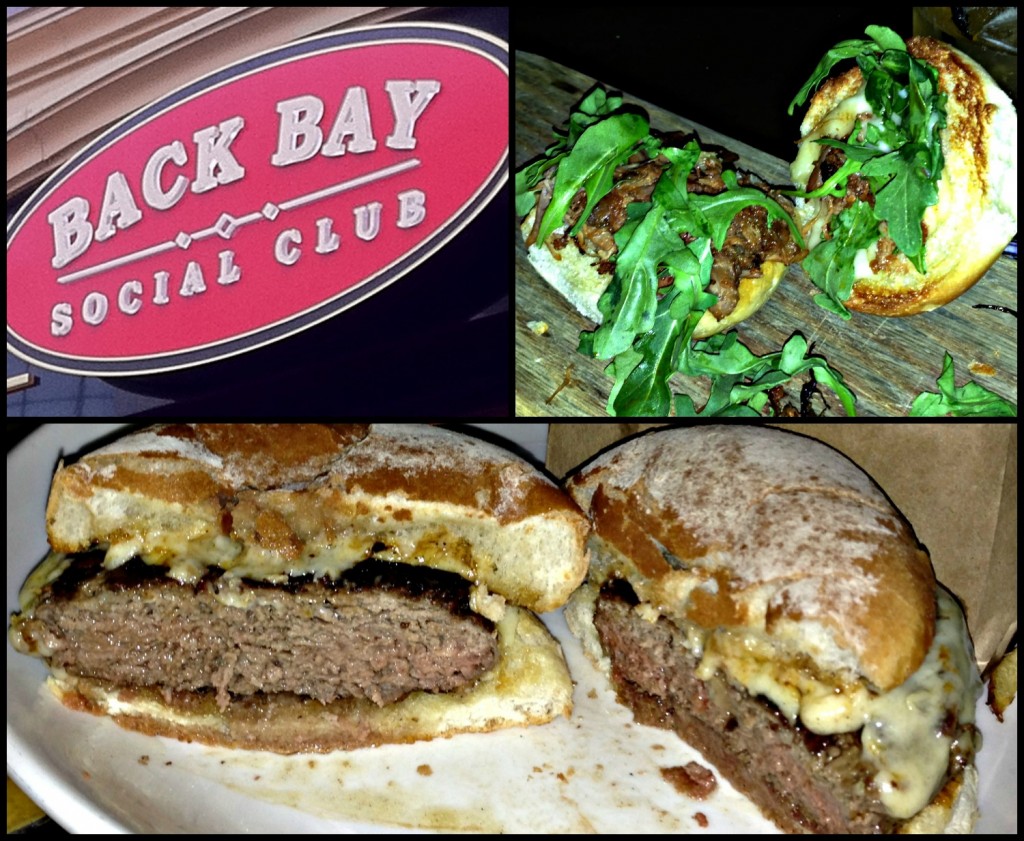 The Experience: Back Bay Social Club describes itself as a throwback to the social clubs of old. The interior is going for a '60s Manhattan vibe, a goal that is achieved. They also boast an incredible burger, and the extent to which they make good on that promise is what the Boston Burgermeisters placed the bulk of their interest.
Burgers Ordered: The Social Burger and Duck Confit Sliders.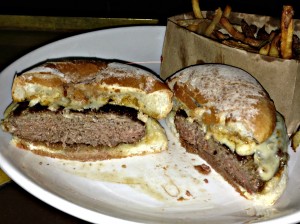 The Taste: In a word, the burger was amazing. It was very simple, including only the dry-aged patty, sharp cheddar cheese, and caramelized onions. The flavor of the burger made the Burgermeisters forget that condiments even exist. The bun was perfectly soft, yet stable. The duck confit sliders had a simple preparation as well, as lettuce was the only topping. These were also delicious! The burgers were served with a bag of shoestring fries that were tasty as well.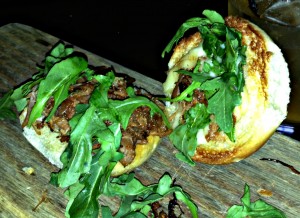 The Verdict: Although it costs $22, the burger at Back Bay Social Club is a great deal. One of the best the Boston Burgermeisters have ever tasted.
Back Bay Social Club is located at 867 Boylston Street between Gloucester & Fairfield in Boston, Massachusetts.