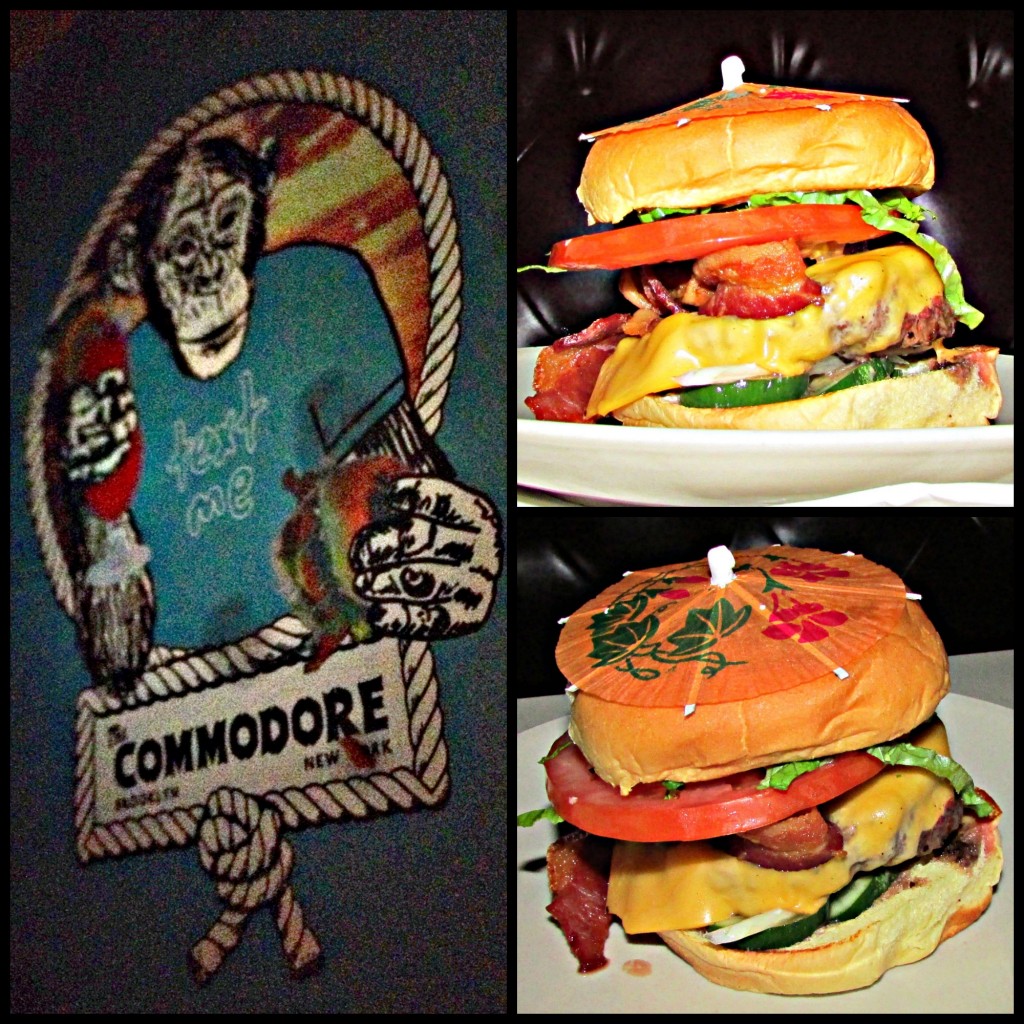 The Experience: The Commodore is a polarizing spot. Before trying it out, I couldn't understand why some people swore by the place, and some people couldn't stand it. After grabbing a burger and the much-touted fried chicken on a raucous Friday night, I now understand why some have a hard time setting foot in the Commodore.
First off, both food and drinks have to be ordered at the bar. This can be off-putting, but in reality it's no different than the kind of service at Smashburger, to name just one fast casual burger joint. A runner does bring your food to the table, though another bone of contention could be that tables are first-come-first-serve, and on a busy night you might have to grab a spot before the dirty dishes have been cleared away. Lastly, the place got LOUD. This is a bar first and an eatery second. If you're not a fan of hipsters and/or dancing then you'll find yourself frustrated. I'll do anything for a good burger, so these things didn't really bother me. But was the burger worth the trip?
Burger Ordered: Bacon Cheeseburger, with a side of fried chicken.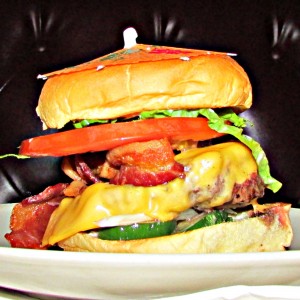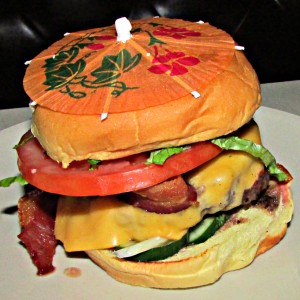 The Taste
: As is the case with most burgers that cost less than ten dollars, this had a fast food flare to it. That said, the burger is big; definitely big enough to satisfy a hunger without any sides. It's heavy on the pickles and mayo, which is A-OK with me. When I get a burger under ten dollars, I have no qualms with paying homage to a fast food burger. The bacon on this bad boy was also insanely crispy and quite delicious. As always, I could have done without the large slice of tomato, but it was removed easily enough. The umbrella on top was also cute, and will no doubt make the
#burgerporn
that comes of it memorable. And as for the fried chicken, while it was much more fry than it was chicken, it was tasty.
The Verdict: I had a lot of fun at the Commodore, and thought that it was a cool environment to have a burger on a Friday night. Those who think it's too hot in the kitchen might want to go on a weekday.
The Commodore is located at 366 Metropolitan Avenue in Brooklyn, New York.