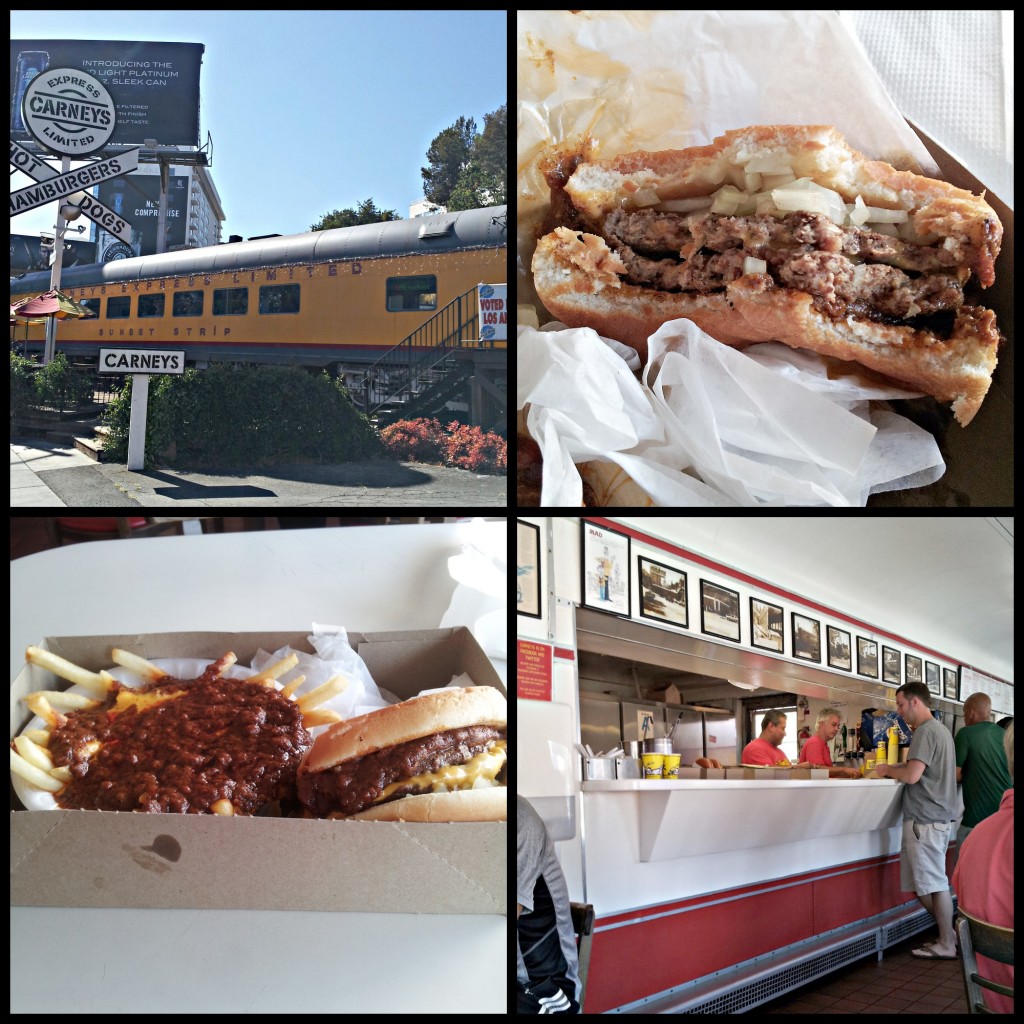 The Experience: Situated right on the Sunset Strip in West Hollywood, Carney's is a chili lover's dream. It is virtually impossible to miss, as it is housed in a bright yellow train car that looks like a relic out of a bygone era. Their menu offers a variety of burgers, hot dogs, and polish sausages, all of which can be topped with their sublime chili. This was not my first trip to Carney's, but it had been a while. I decided to revisit once again to refresh my memory.
Burger Ordered: Chili Cheeseburger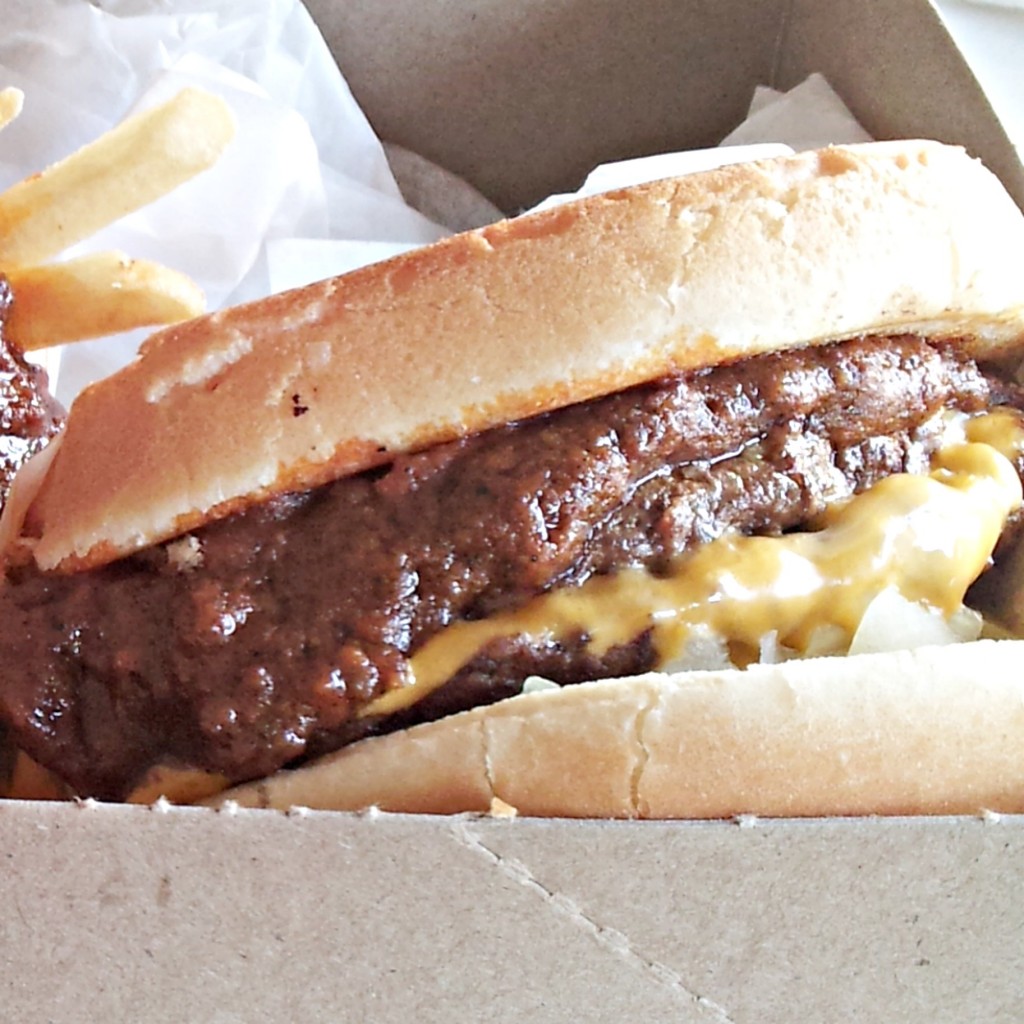 The Taste: I've dined at Carney's numerous times, and it never misses a beat in consistency or quality. Their burger on its own is good, but it's really the chili that brings me back time and time again. The chili is just outstanding, and makes any item on the menu twice as good when added. It is a little greasy, but totally worth it nonetheless. Occasionally, the chili fries can be overloaded with chili, so you may want to ask them to go light on it. That is really my only complaint, and it's a small one.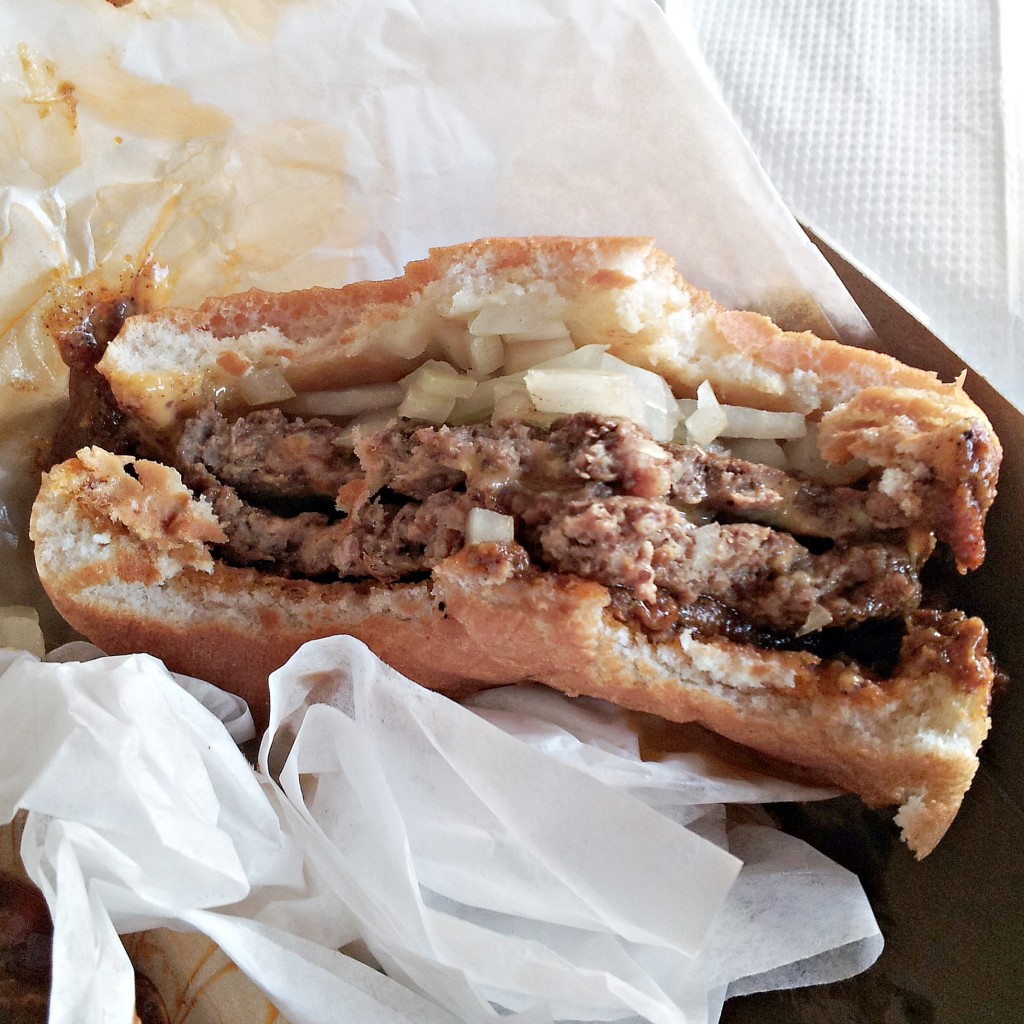 The Verdict: If you are a chili fanatic and have never tried Carney's chili burger, you are in for a treat. I highly recommend you pay a visit to either the original on Sunset, or their second location in Studio City. Your taste buds will thank you later. Just don't plan on being too active for a few hours after indulging, as you'll probably feel like taking a nap afterwards.
Carney's is located at 8351 West Sunset Blvd., in Los Angeles, California.