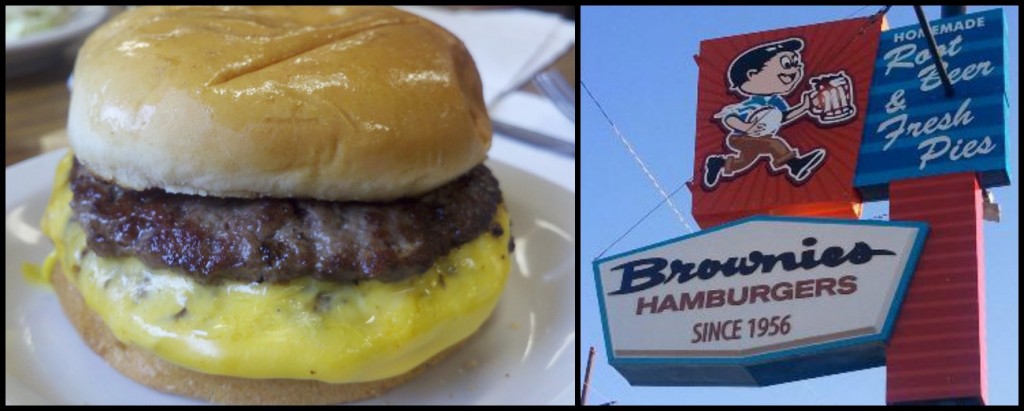 The Experience: Brownie's is the epitome of the term "greasy spoon" both literally and figuratively, so check your diet at the door and order at least a double. These griddle burger patties are small, but stacked on top of each other covered in melted American cheese with fried diced onions they pack a powerful punch.
Burger Ordered: The Double Cheeseburger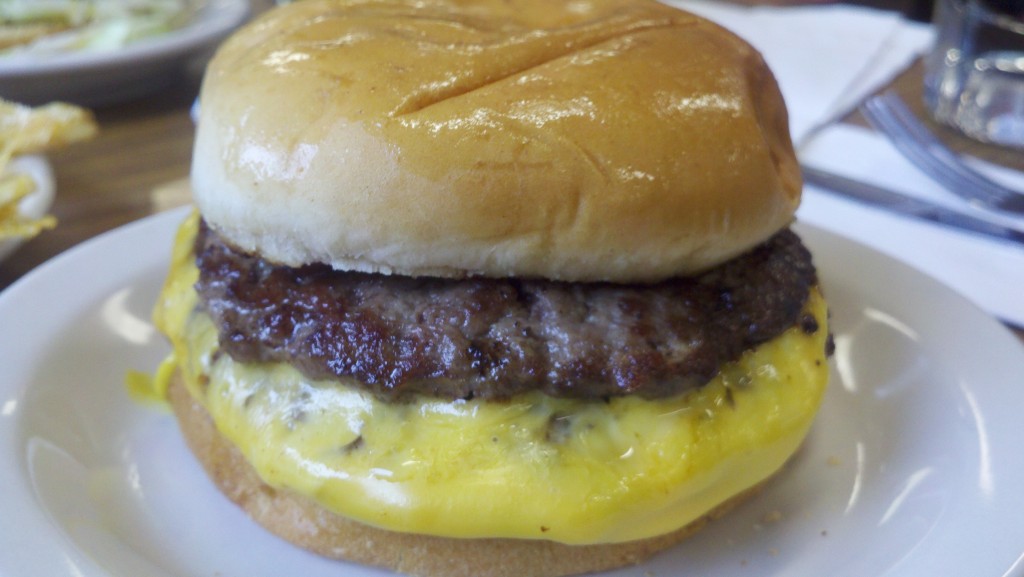 The Taste: Though smaller than the other great Tulsa burgers, this burger is big in flavor. They pile fresh diced onions underneath the patties and pile a cucumber's worth of pickles on under that. They don't ask if you want lettuce or tomato on your burger, and I have a sneaking suspicion they probably don't have lettuce or tomato if you ask for it, which is fine by me. That stuff just gets in the way and I usually ask for it without. This is just greasy meat, onions, pickles and mustard, the way I've been told a burger should be.
The Verdict: I've ranked this as one of the top five burgers in Tulsa. Need I say more?
Brownie's Hamburger Stand is located at 2130 South Harvard Avenue in Tulsa, Oklahoma.
You can read more of Tyson's reviews at Tulsa Food Guy.